Your Moissanite Diamond Source in Westlake Village
If you're looking to save on cost to get a bigger stone or you just aren't ready for a diamond, a Moissanite is a great starter center stone for an engagement ring or even a permanent one as many couples are opting for bigger is better. At Lozano's Jewelry, it's your choice. Stop by our Westlake Village Store to figure out the right stone for your ring, earrings or pendant. We enjoy serving our customers in Westlake Village, Thousand Oaks, Newbury Park, Agoura and beyond.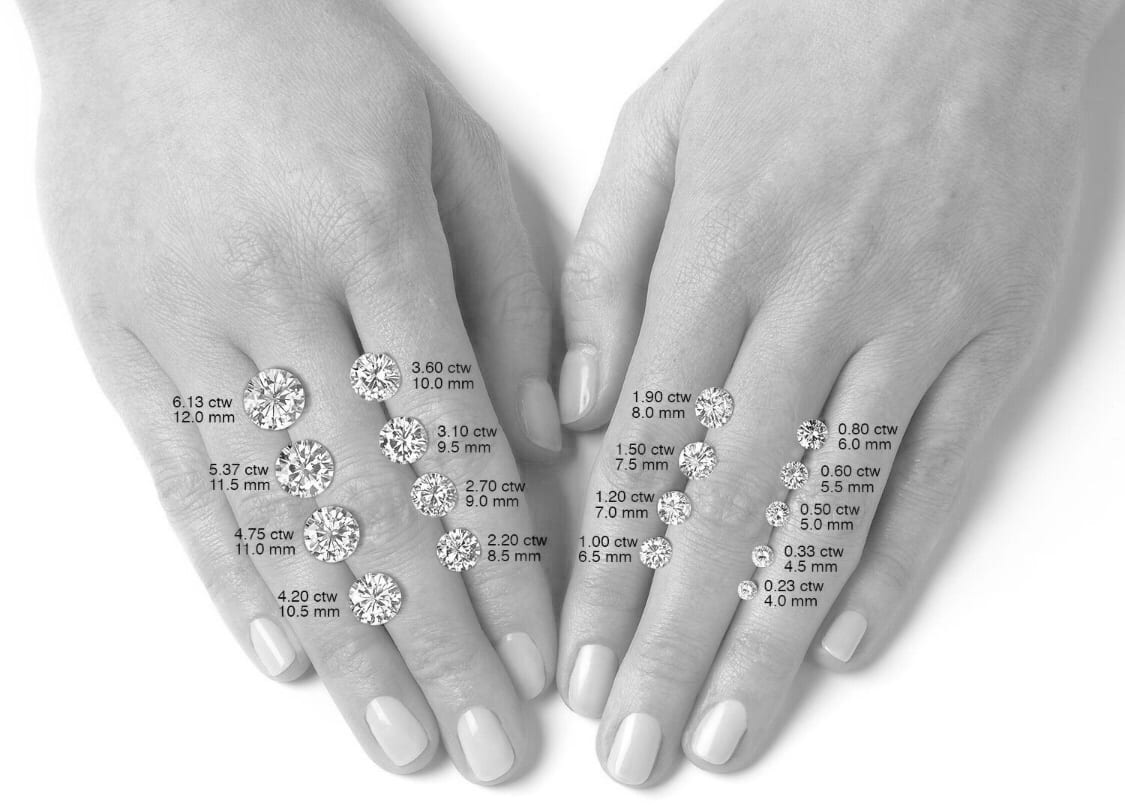 Moissanite – Quality without the High Price Tag
Moissanite is one of the most rare minerals found in nature but don't carry the price tag of mined diamonds. We source many sizes of the best quality moissanite stones. Come by and pick out yours today! Book an appointment below or just feel free to drop in.
Pricing for most stones are as follows:
1.0 carat round premium Moissanite $699
2.0 carat round premium moissanite $1899
3.0 carat round premium moissanite $1989
1.0 carat oval premium moissanite $699
1.5 carat oval premium moissanite $1299
2.0 carat oval premium moissanite $1599
Visit Us
Come by to see our selection or to try on some merchandise to help make the right decision for your purchase. We are here to help.